We do things a bit differently, and that's the way we like it!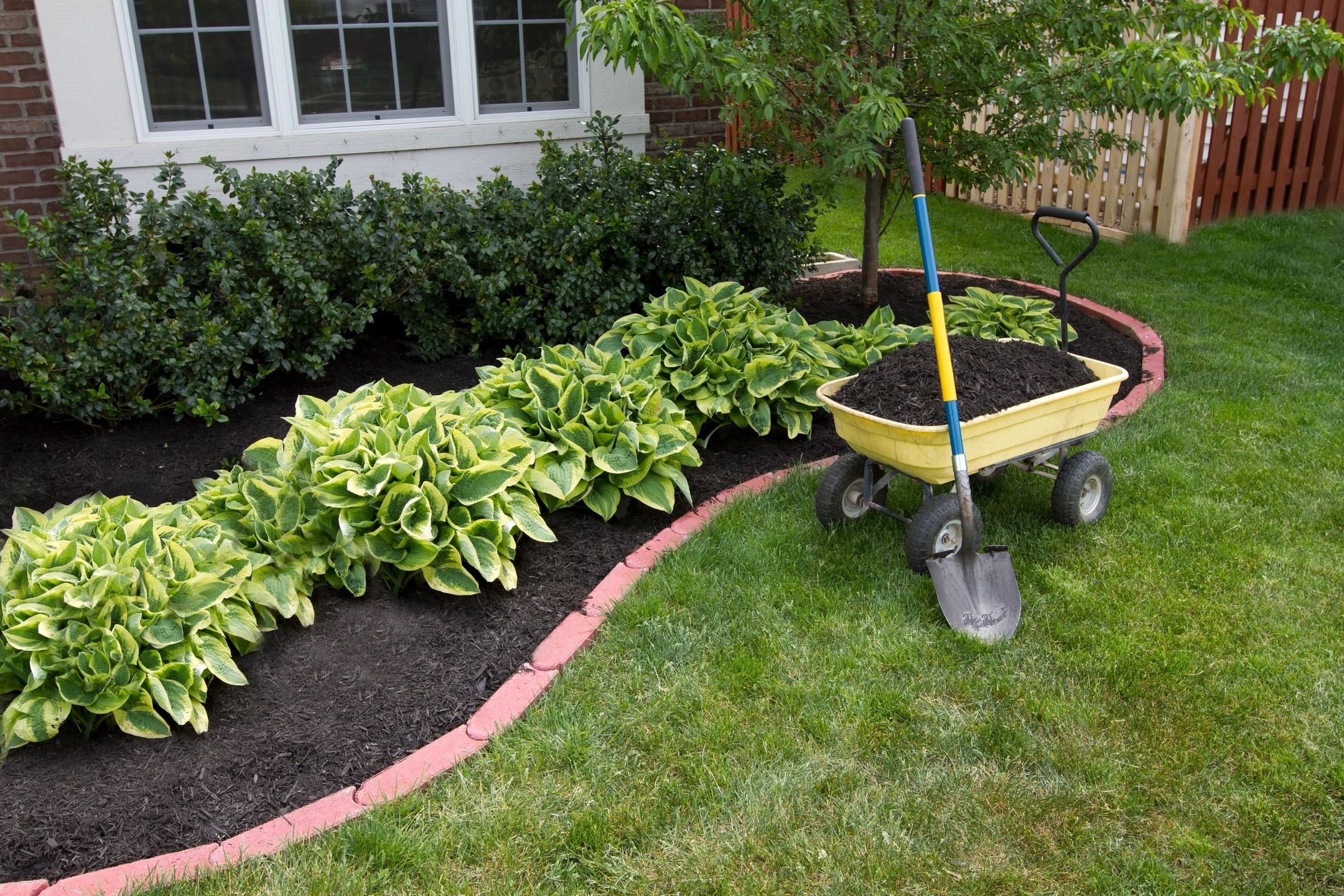 When Rob Louiso started cutting the neighbors' lawns at the age of nine, little did he know that what was then just an odd job would turn into a growing family business that would last more than 30 years.
Today, Louiso Lawn Care is responsible for creating and maintaining some of Cincinnati's most beautiful landscapes. From creating floral planters for municipal beautification projects to over-seeing the meticulously kept lawns of Cincinnati's oldest and finest residences, Louiso Lawn Care continues to apply the lessons Rob learned on that very first job: pay attention to the details and your customers will keep coming back.
With the addition of fertilization services, snow removal, hardscaping, asphalt maintenance and more, Louiso Lawn Care has become the one-stop shop for homeowners and businesses to keep their properties looking their best.