Winter Hours
Monday: 8:00 - 6:00
Tuesday: 8:00 - 5:00
Wednesday: 8:00 - 6:00
Thursday: 8:00 - 5:00
Friday: 8:00 - 5:00
Saturday: 8:00 - 4:00
Sunday: 11:00 - 4:00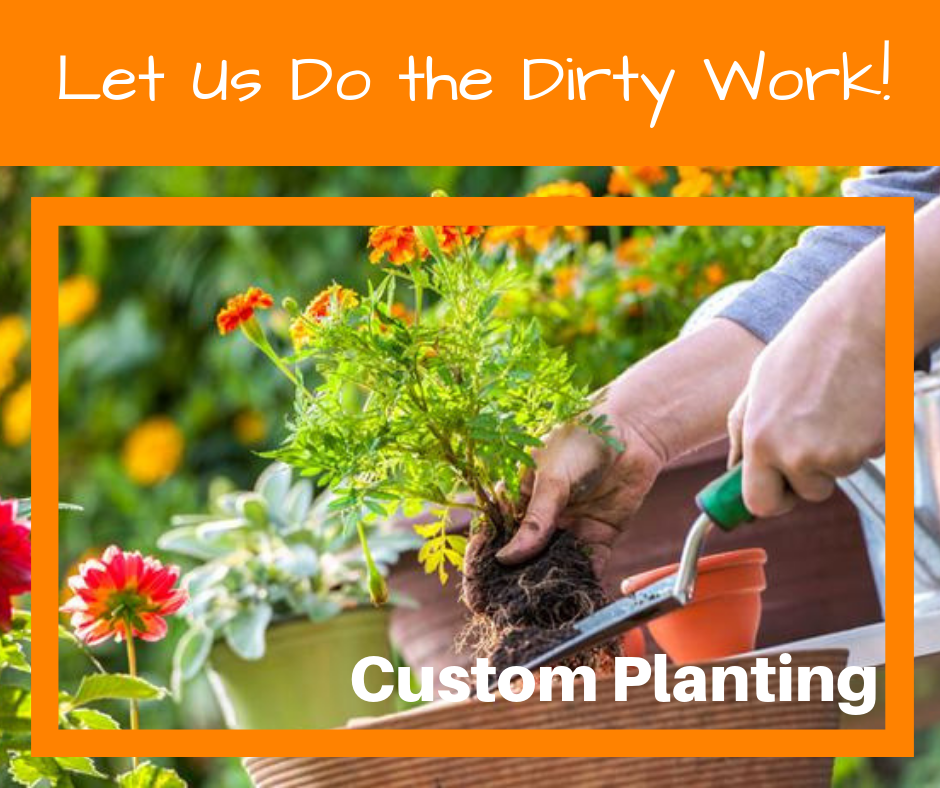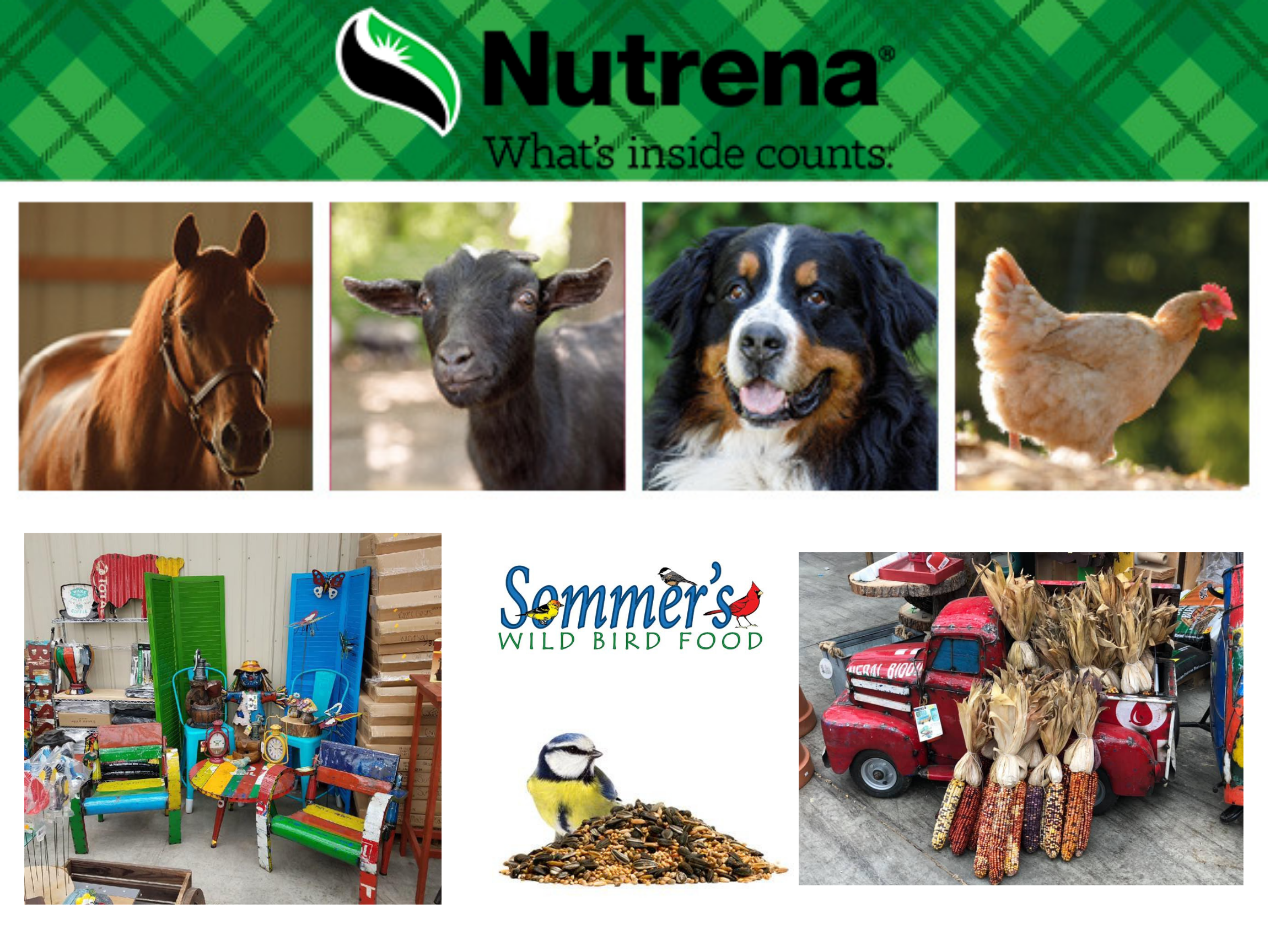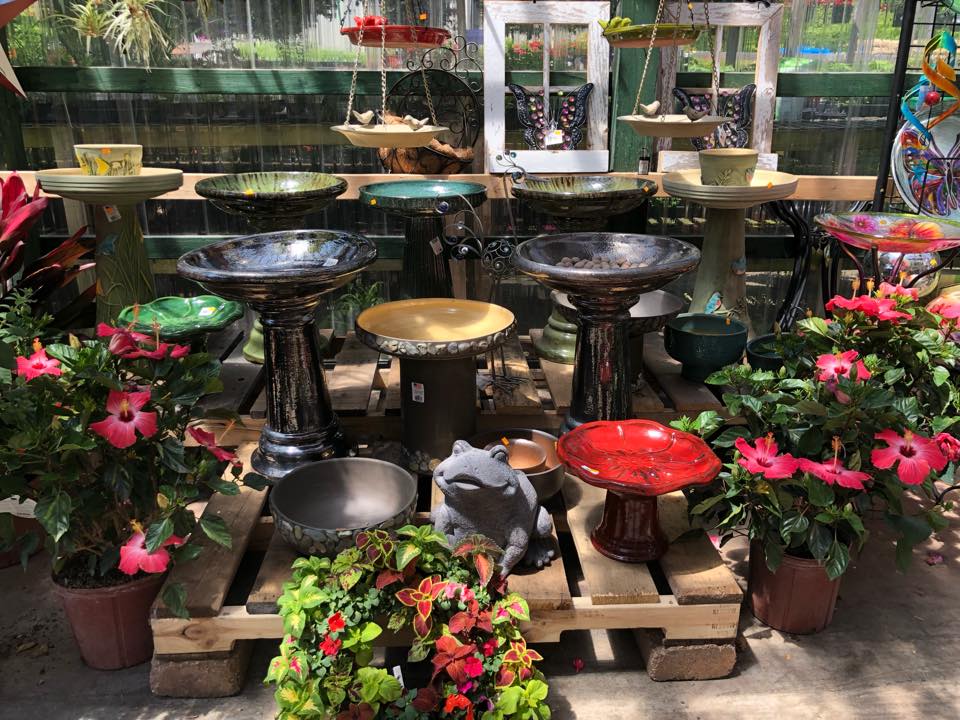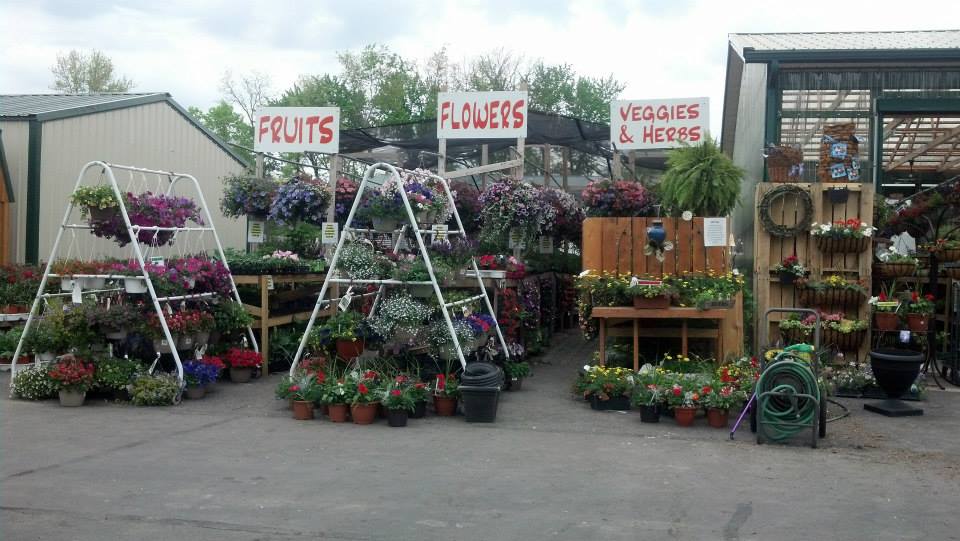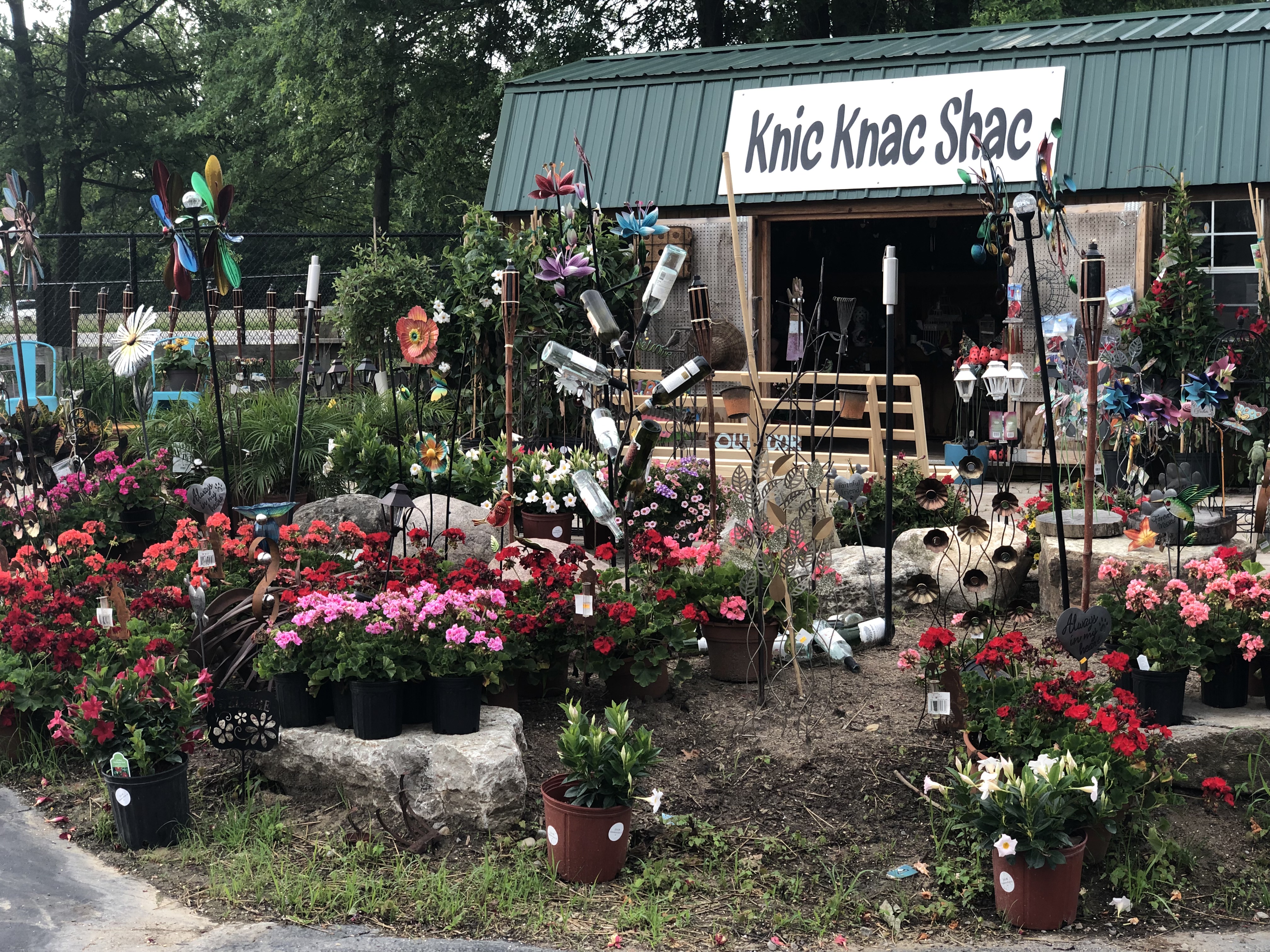 Passionate about people, plants and their pets.
Shop small, shop local for all your garden center, and animal supply needs.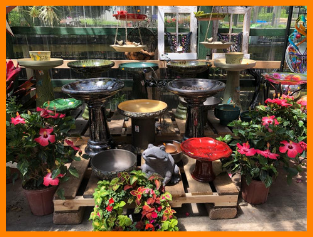 Yard - Garden - Outdoor Living
Louiso's offers a wide selection of high-quality products and services to enhance and beautify homes and gardens throughout all seasons.  We offer a wide selection of fresh plants, high-quality garden tools, soils, pottery, yard decor and garden expertise.  We have a growing collection of unique home and garden decor perfect for your home or gifts.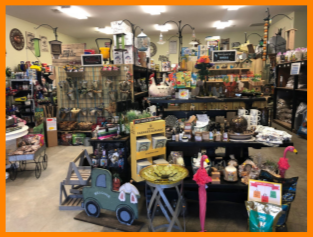 Louiso Feed & Seed carries pet food, special blend bird seed, and feed for all farm animals, from cattle and hogs to goats and chickens, horses and more. Just about everything else you'd need on your farm or in your home garden.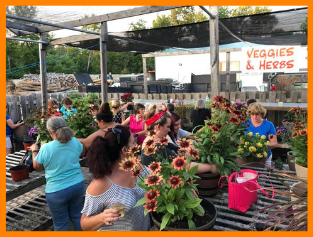 Bring your own group of friends or just yourself to one of our scheduled workshops for a fun, creative work of art that you can proudly say "I made that". Our workshops are full of laughter and fun. No matter if you believe you have no talent or creativity or are a gifted decorator, you will create a beautiful arrangement that you can be proud of.