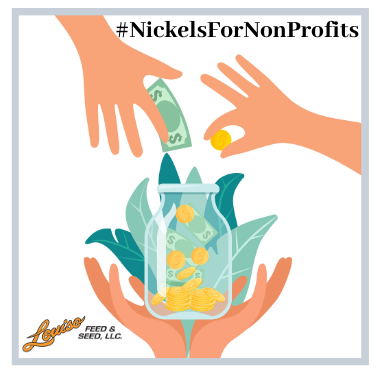 Here at Louiso's we love our local non-profits and love creative ways to help them. This is how #NickelsForNonProfits was born!
We need your support to help make the change…pennies, nickels and dimes at a time. It's easy, when you make your purchases in-store, you will be asked if you would like to round up your purchase to the next whole dollar for donation. Every two (2) months our non profit beneficiary will change.
We are thrilled to announce that our first non profit is Cincinnati Therapeutic Riding and Horsemanship!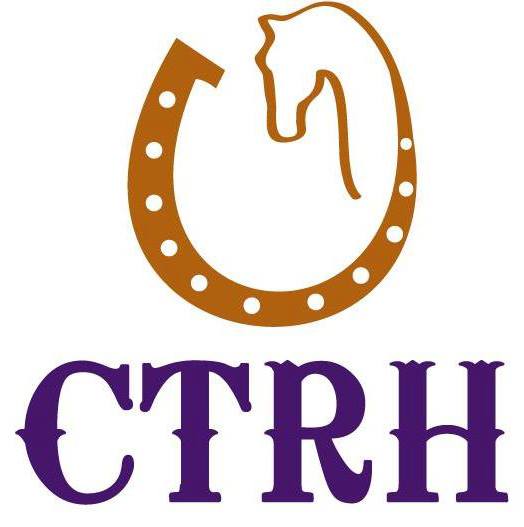 Cincinnati Therapeutic Riding and Horsemanship is committed to improving the lives of individuals impacted by disabilities and unique challenges through equine assisted activities and therapies. Visit https://ctrhequinetherapy.org/ to learn more and find out about their volunteer opportunities.
If you have a non profit organization that you would like to see featured for our #NickelsForNonProfits please let us know at [email protected]